Prior to the global pandemic, our scientists were readying a research publication on development of transport media which enhances infectious disease sample stability. That work was fast-tracked in March 2020 when we developed the proprietary Acutis Reveal™ Transport Media for infectious disease samples, including COVID-19 patient samples. This exclusive transport media is produced in-house at our laboratory and is utilized for our Acutis Reveal™ COVID-19 sample collection kits.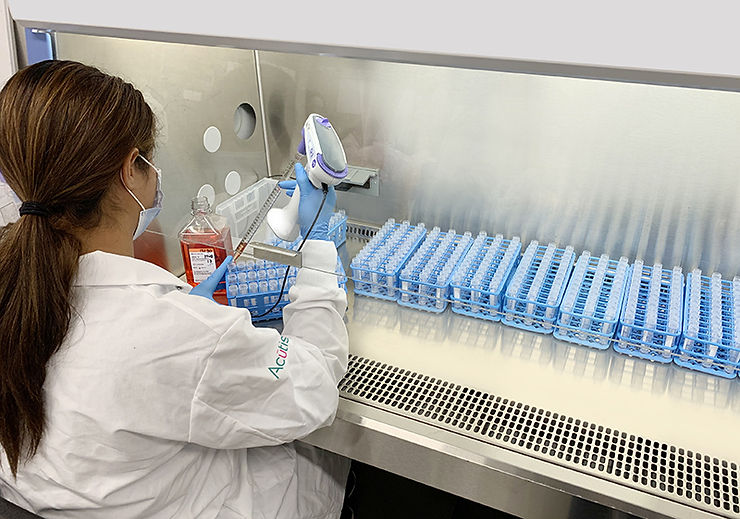 The objective was two-fold:
With our proprietary Reveal™ Transport Media, our lab team knows with certainty that from one sample collection kit to another, there will always be the same formulation of materials and that the samples are stabilized from the point of collection through to testing using our proprietary design. The specific formulation has been laboratory tested to optimize for transport time, environmental impact and other pathogen-specific factors. Laboratories have had to source transport media from many international suppliers, and with that there is uncertainty about the formulations used and quality control standards that are applied.

In-house production of transport media tubes enabled Acutis to mitigate supply chain issues that have been seen across the laboratory industry throughout the pandemic. By transforming this variable into a constant, we are able to continue business as usual despite industry inventory fluctuations.
This exciting innovation assures our clients that sample consistency is an affirmation, not an assumption. This development supports our commitment to industry-leading science in the field of infectious disease. Therefore, as they have come to expect from us, our practices provide our clients with dependability and certainty during this time of urgency.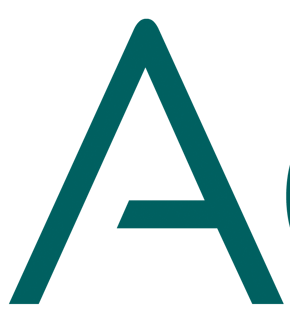 Acutis
Our team of scientific experts is here to help you understand the trends in infectious disease, clinical toxicology, and Biosciences that are happening in the world.