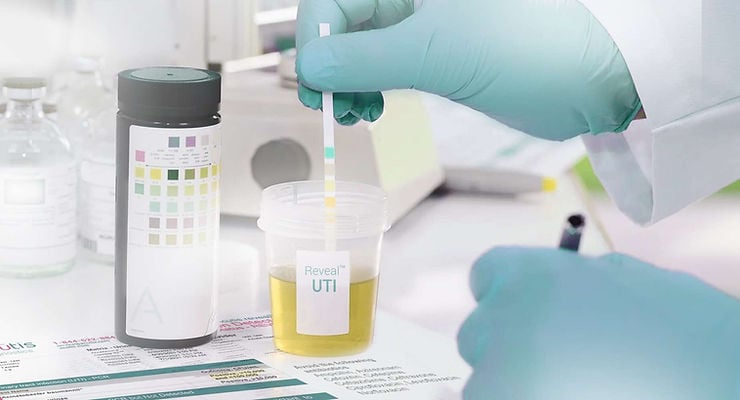 Let our team ease your troubles when it comes to urinary tract infection testing with Acutis Reveal™ UTI:
Delivery of 95% of results the same day we receive the sample

Ensures the highest quality with PCR-based testing technology approved by CLEP

Followed by treatment insights with an antibiotic sensitivity testing report
Acutis Reveal™ UTI provides medical practitioners around the country the ability to rest easier by providing enhanced accuracy and fast results for rapid intervention. Choose Acutis as your urinary tract infection testing partner, and we'll deliver your expectation of accuracy and dependability.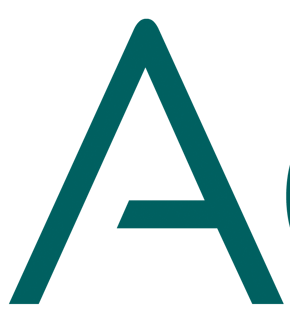 Acutis
Our team of scientific experts is here to help you understand the trends in infectious disease, clinical toxicology, and Biosciences that are happening in the world.