Respiratory Syncytial Virus (RSV) is a common respiratory virus that usually causes mild, cold-like symptoms, but can be serious for infants and older adults, resulting in an average of 60,000-160,000 hospitalizations and around 600-10,000 deaths per year in the US, with the highest death in people over 65. There is great news that on May 3, 2023, FDA approved the world's first RSV vaccine for use in people aged 60 and older.
Results from an ongoing, randomized, placebo-controlled clinical trial conducted globally among approximately 12,500 participants 60 years and older who received a single dose of the vaccine showed that the vaccine significantly reduced the risk of developing RSV-associated lower respiratory tract disease (LRTD) by 82.6% and reduced the risk of developing severe RSV-associated LRTD by 94.1%.

While FDA is expected to approve another RSV vaccine for older people later in May and another vaccine for pregnant people that also protects their newborns is under review by the FDA, the most important thing to lower the mortality associated with RSV is to diagnose it promptly to rule out other less severe respiratory illnesses using diagnostic tests like Acutis Reveal™ RIT and treat it appropriately.
Read the full article >> here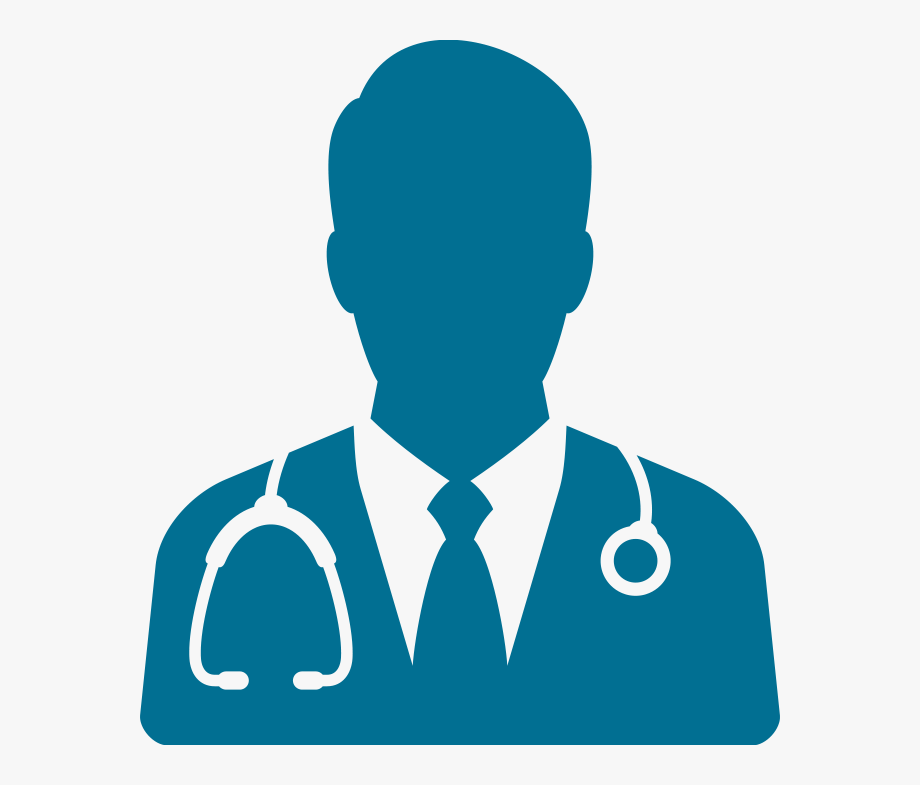 Batu Sharma, PhD
Experienced Medical/Scientific Writer working in Vaccines/Antimicrobial Drug/Device/Diagnostics