Substance Use Disorder (SUD)
is a growing public health problem with an estimated 165 million people among 12 and older in the US using some sort of substances. Substance use is associated with the development of significant physiological dependence, especially when consistently consumed in large amounts, and develop withdrawal symptoms when trying to stop using them. Withdrawal symptom is a physiological response to the sudden quitting or slowing of the substance use to which the body has grown dependent resulting in the unpleasant experience of combinations of physical, mental, and emotional symptoms.
Amidst various mysteries and unknowns associated with opioid use disorder, scientists have uncovered one way that opioid use seems to result in withdrawal symptoms, identifying a previously unknown pathway in the immune system that results in unstable and dysfunctional connections among brain cells. This groundbreaking discovery would advance the whole neuroimmune field and pave the path for a better understanding of what immune mediators and cells are doing in the brain. While these results are preliminary and waiting to be replicated and verified, this is a major advance in the emerging field of neural-immune interactions and the role of immune cells and mediators in modulating neural processes during opioid exposure.
Read the full article >> here
Our Liquid Chromatography Mass Spectroscopy (LC-MS) screening data provides critical insights that inform decisions and treatment. Learn more > https://www.acutis.com/substance-use-and-addiction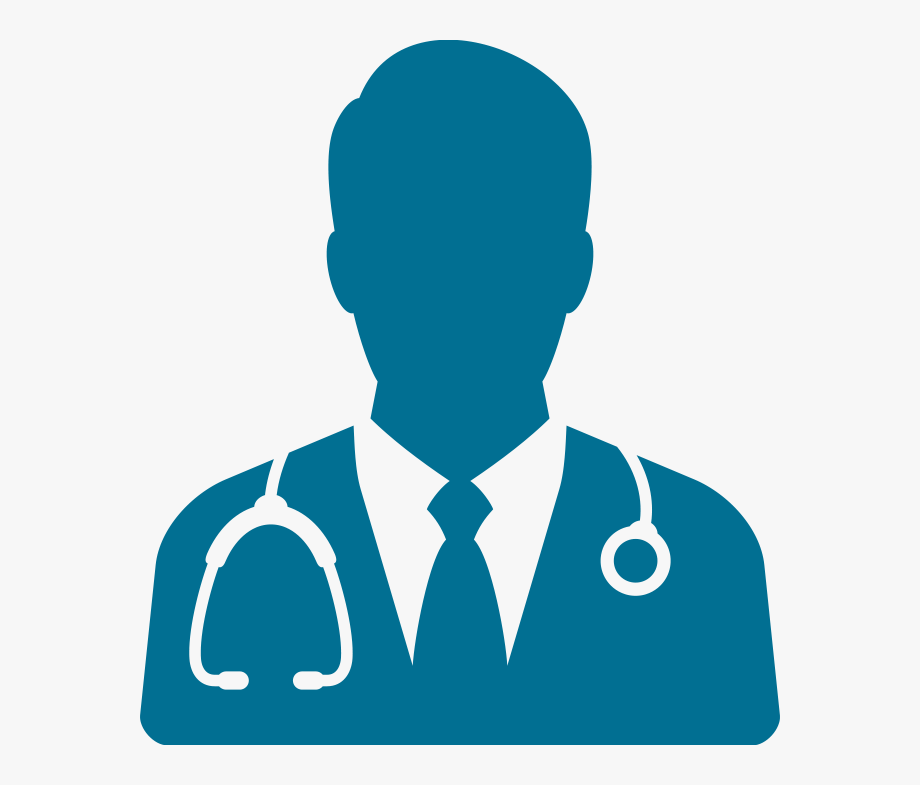 Batu Sharma, PhD
Experienced Medical/Scientific Writer working in Vaccines/Antimicrobial Drug/Device/Diagnostics