Opioid Use Disorder (OUD)
is one of the biggest public health threats of this era with nearly 50,000 deaths (mostly preventable) from Opioid overdoses only in the US in 2019. Recently, there is an increasing trend of prescription opioid use for the treatment of chronic, non-cancer pain, such as back pain or osteoarthritis, despite serious risks and the lack of evidence for effectiveness. Unfortunately, there were nearly five times higher overdose deaths involving prescription opioids in 2020 than in 1999. In 2020 alone, almost 24% of all US opioid overdose deaths involved a prescription opioid. Since 1999, more than 263,000 people have died in the US from prescription opioid overdoses. These trends warranted immediate actions from government agencies.
Last month, FDA expanded impactful opioid disposal options by mandating manufacturers of opioid analgesics dispensed in outpatient settings to make prepaid mail-back envelopes available to outpatient pharmacies and other dispensers as an additional opioid analgesic disposal option for patients to dispose of their unused opioid medications safely and securely.
It is believed that these efforts will not only increase convenient disposal options but also reduce unfortunate opportunities for nonmedical use, accidental exposure, overdose, and potential new cases of OUD.
Read the full article >> here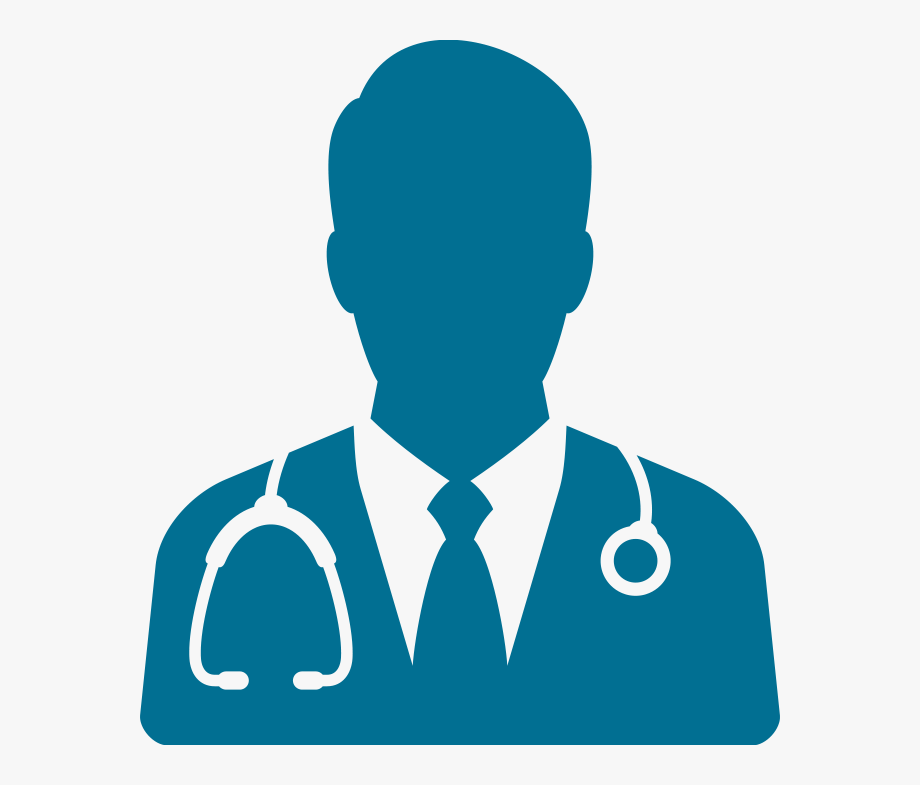 Batu Sharma, PhD
Experienced Medical/Scientific Writer working in Vaccines/Antimicrobial Drug/Device/Diagnostics